Century Roofing & Construction offers inspection, maintenance, and installation services for roof shingles in the El Paso area. Shingled roofs are, by far, the most common kind of roofing system in the U.S. They are popular for a number of reasons, both for clients and roofers. No matter what your roof shingles are facing, our team can help.
The Benefits of Roof Shingles
Shingle roofs can offer several benefits that save on time and money in the short and long-term. First, shingles are generally pretty affordable, though this is highly dependent on the type of shingles you use. For instance, asphalt shingles are very affordable, while clay shingles will cost much more upfront.
Installation of roof shingles is also very simple for most roofs, which means installation costs won't be exorbitantly high. Depending on the type of shingles you have, repair and maintenance costs will also be relatively low. This means you will be better able to afford repairs should the need arise.
Lastly, roof shingles simply look great and add value to your home. They can blend well with the surrounding homes and come in a variety of colors to match the rest of your home or your surroundings.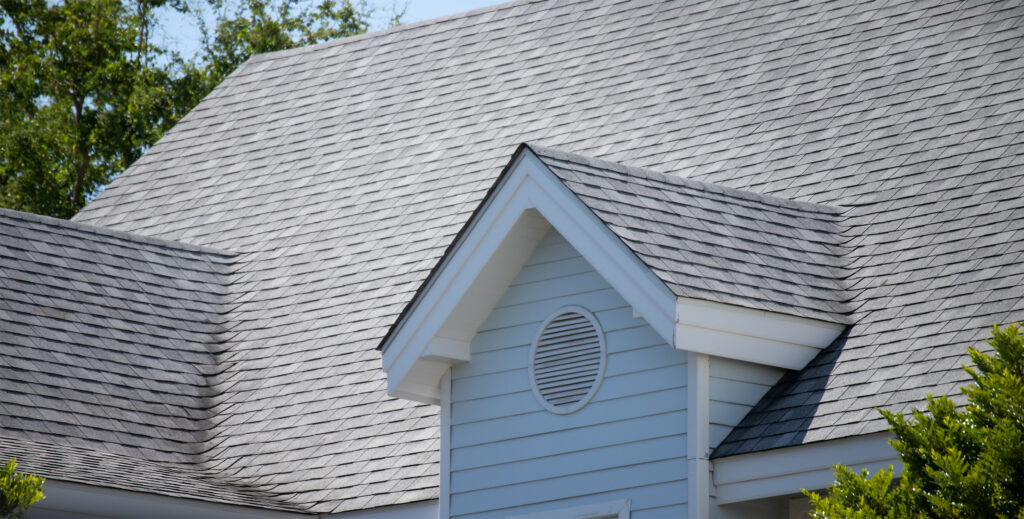 Which Shingle Is Best For Me?
In most contexts, a home in El Paso will use clay/concrete, asphalt, composite, and potentially metal roof shingles. Clay/concrete shingles are distinctive in the Southwest because of their heat and cold resistance, as well as their non-combustible and non-fading properties. These types of shingles also last a very long time, but options like composite and metal also share many of the same benefits as clay/concrete.
When you contact our team, we will ask you questions to determine what your goals are and what are the best ways to address them. Once we have a good idea of what you need, we will send a member of the team to visit your home and ensure we can install the shingles you want. Finally, once the details are agreed upon, we will start the installation process.
The world of roofing has produced a vast array of shingle types, all with their own benefits and drawbacks. Below are just some of the different types of shingles common in the country: 
Asphalt 

Wood

Metal 

Slate 

Clay/Concrete 

Composite
Within each of these categories, there are many subtypes that produce specific benefits for the home or business. In El Paso, materials like wood are rare or non-existent, while clay and concrete shingles are a defining feature of El Paso homes and Southwestern homes more generally. 
Common Shingle Issues We Encounter
Simply put, the most common issue faced by shingle roofs is old age. While certain materials can last 50+ years, they will eventually begin to deteriorate and no longer be viable for repair.
Since clay and concrete tiles are so popular in El Paso, they are also uniquely susceptible to hailstorms that can severely damage the tile. Luckily, severe hail does not happen very frequently so they remain a great option for homeowners.
Contact Century Roofing and Construction today! 
How Long Do Shingles Last?
The lifespan of your roof shingles is highly dependent on a variety of factors, both within and outside of your control. 
Below are just some of the factors that determine just how long your shingles will last: 
Weather 

Maintenance 

Type of shingle 

Installation quality 
If you already have roof shingles, then proper roofing maintenance will be the key to keeping your roof intact and functional for as long as possible. The best way to accomplish this is to schedule regular maintenance for your roof. Once or twice a year is typically enough to catch any problems and address them before they require full-blown repairs. 
You can also check your roof for signs of damage by looking in your attic for potential leaks or looking at your roof from the ground outside. We do not recommend traversing your roof yourself, as it can result in major damage to your roof and yourself.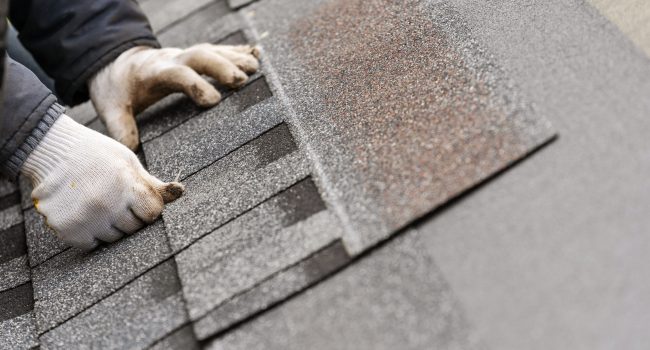 Types Of Metal Roofing We Work With
Our team can work with metal tiling or metal sheets for roofing. There are some subtle differences between the two kinds, but they more or less function the same once installed. We can provide installation, repair, and maintenance services for all kinds of metal roofs. 
Work With Century Roofing & Construction Today!
Looking for roofing services related to roof shingles? The professionals at Century Roofing & Construction can help you out. To get started, contact our team today via phone or email for a consultation and a free estimate!
RESIDENTIAL & COMMERCIAL Roofing Contractors In El Paso, TX
Give us a call today to begin your roofing or construction project!
FREE ESTIMATE: (915) 261-7787