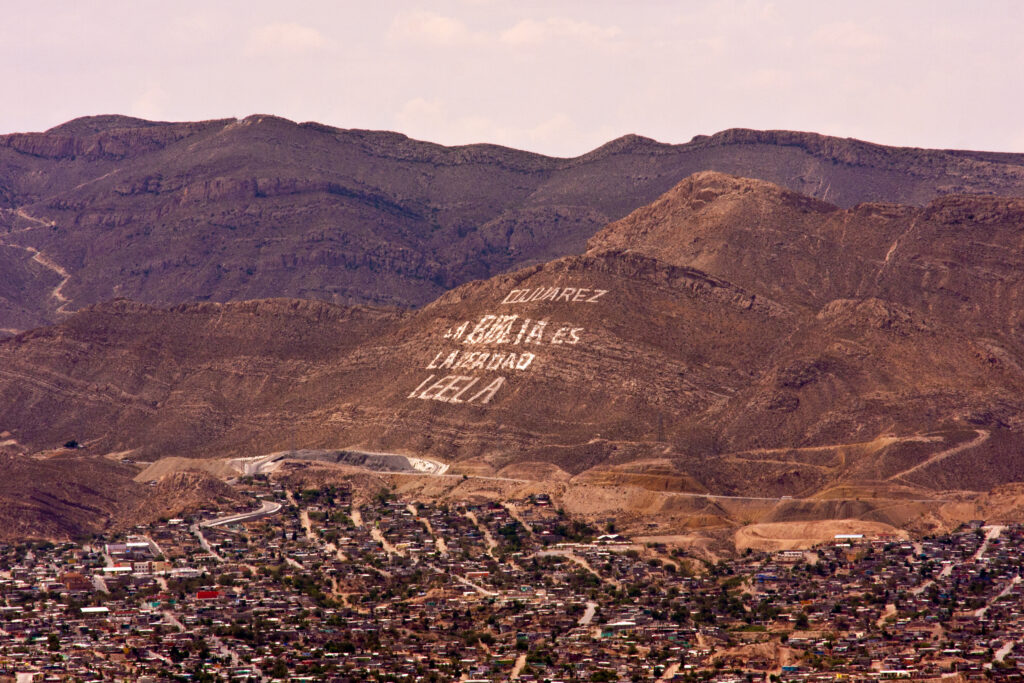 As roofers and Christians in El Paso, we get a unique view of the city and what glues people together. Our team has a strong belief in the power and necessity of community. There are few better examples of strong community than in ministries.
Through various programs, our team helps ministries with services and monetary support. Part of our philosophy as a business revolves around impactful customer service, forging strong bonds with our community members around us. We are proud to do the work we do in service of the bastions of peace and togetherness across El Paso. 
We work with churches, jails, and other facilities through our community programs. We believe that this work serves as a thank you to the community that allows us to thrive as a business. If you would like more information about the work we do to give back, feel free to contact our team today to speak with a member of the team! 
3% of what we charge goes toward our ministry and helping the community in Juarez and El Paso, specifically towards Chrisitan charity and ministry for youth as well as those incarcerated in Juarez.
Ministerio Impacto Espiritual

– A youth camp in Chihuahua

Manos a la Obra

– 

This goes towards the building needs for churches throughout Mexico
Amando a el Preso

– This goes towards the outreach to those incarcerated in Juarez
In El Paso, we donate to community help, specifically cancer programs, children with cleft palates and disease.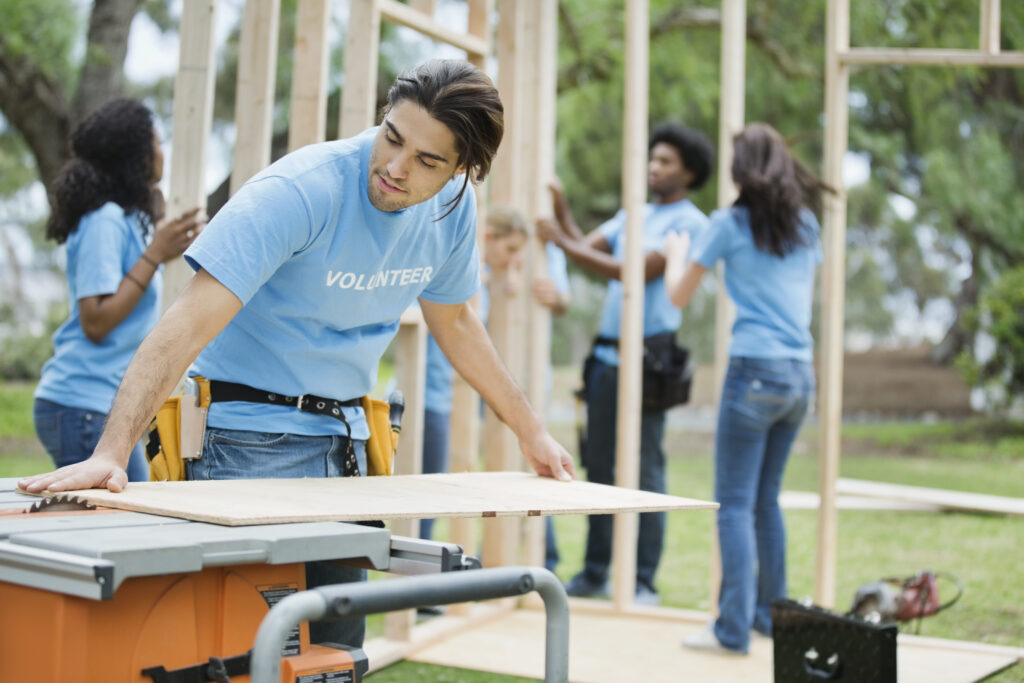 Contact Our Team To Learn More!
Want to learn more about our community outreach, or are simply in need of our roofing services? The team at Century Roofing & Construction is ready to talk to you. To get in touch with us, feel free to give us a call, send us an email, or visit our office to begin!