About Century Roofing & Construction
Since 2009, Century Roofing & Construction has been a trusted name in roofing and construction for businesses and homes alike. Our team consists of seasoned experts in roofing who provide a blend of customer service and trustworthy workmanship. 
Century Roofing & Construction began as a humble roof repair company after a severe hailstorm hit the city in 2009. Founder Pablo Covarrubias noticed a hole in access to quality repair services and sought to fill it. Over the years, however, the relationships that were crafted early on blossomed into a full-service roofing company capable of serving all kinds of clients in El Paso.
Today, our team has drastically expanded, allowing us to provide even better services to residential and commercial clientele across the El Paso area. We are proud of the full spectrum of services we can provide, from roof maintenance to full installation. 
Our mission is to simply provide stellar roofing and construction services to the families and businesses of El Paso that support our work.
Our vision is to be El Paso's most trusted roofing and construction team. 
Interested in a new roof or roof accessories but worried about the long-term? We've got you covered. The labor from our team is backed by a labor warranty and the products we use also come with warranties from the manufacturer as well.
You can be comfortable knowing that your project is backed by robust warranties. 
For more detailed information regarding the warranties that we offer, you can call our team directly.
In addition to offering great warranties, we also offer financing options for residential and commercial clients. We understand that customers come to us from a variety of circumstances, so we do our best to accommodate them by offering different financing and payment options. To learn more, contact our team via phone or email today. 
Our team also offers certain promotions throughout the year. These promotions can vary, so be sure to regularly check our blog and social media pages for updates on the latest deals we are offering. 
We Provide Charity to the
El Paso/Juarez Community
As Christians, we strive to show love to our friends and neighbors through our work. That's why 3% of what we charge goes toward our ministry and helping the community in Juarez and El Paso, specifically towards Ministerio Impacto Espiritual, a Chrisitan charity and ministry for youth as well as those incarcerated in Juarez. 
In El Paso, we donate to community help, specifically cancer programs, children with cleft palates, and disease.
If you'd like to learn more about our ministry, don't hesitate to reach out to us or simply click here to go to our Ministries page!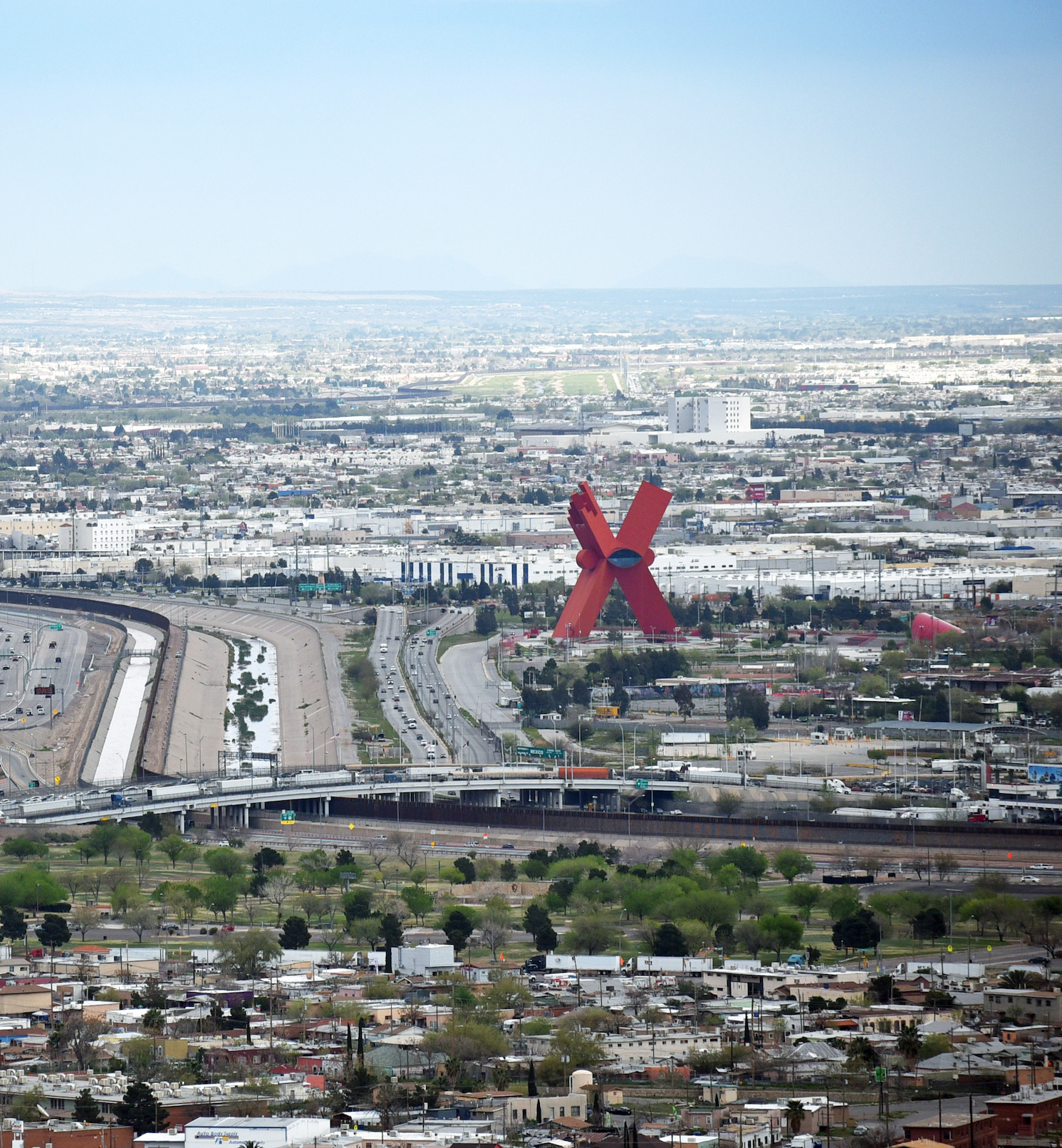 Want to learn more about the Century Roofing team, or would like to inquire about our services? We'd love to help. Contact our team today via phone, email, or via our website to get started with us! 
Contact Century Roofing & Construction Today!