Roofing Company in El Paso
A Reliable Roofing Contractor Supporting the Roofs of the Southwest!
Get Free Quote! No obligation!
Roofing Services In El Paso, TX — Get The Roof You Deserve With Us!
Give us a call today to begin your roofing or construction project!
FREE ESTIMATE: 915-503-2727

Century Roofing And Construction Is The Premier Solution for All Your Roofing Needs!
Century Roofing & Construction is a roofing company specializing in maintenance, repair, and installation services for residential and commercial clients.
Our local roofers are the best in El Paso, offering robust customer service and reliable roofing expertise on each project. Our company has been working in the city since 2009, and that experience allows us to support a variety of roof types and needs for the homes and businesses that make our city what it is. 
For a roofing team with the reviews to back up what we do, look no further than Century Roofing & Construction! To get started, please contact our team via phone or email for a consultation and roof inspection.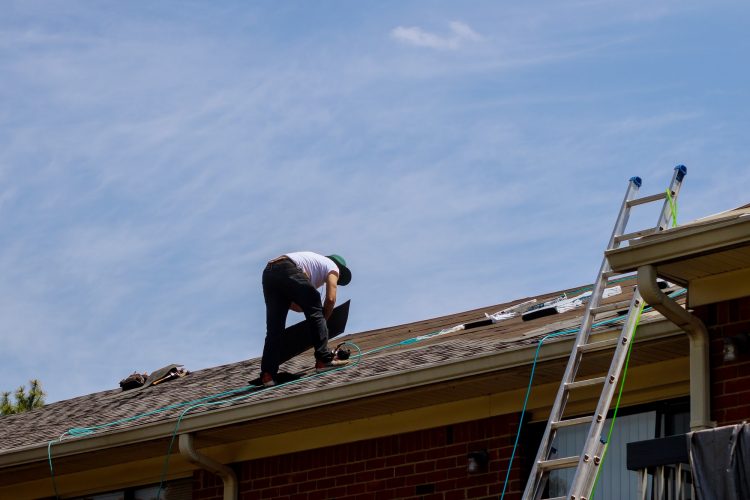 Our team provides roof shingle services, from inspections to installations, for our residential and commercial clientele.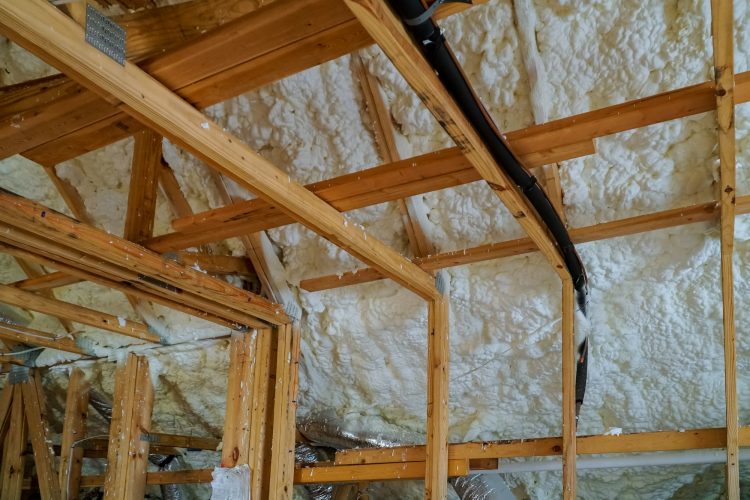 Spray foam roofing represents an effective, unique roofing solution that has benefits for installers and clients alike. Our team is proud to offer spray foam roofing for commercial and industrial clients.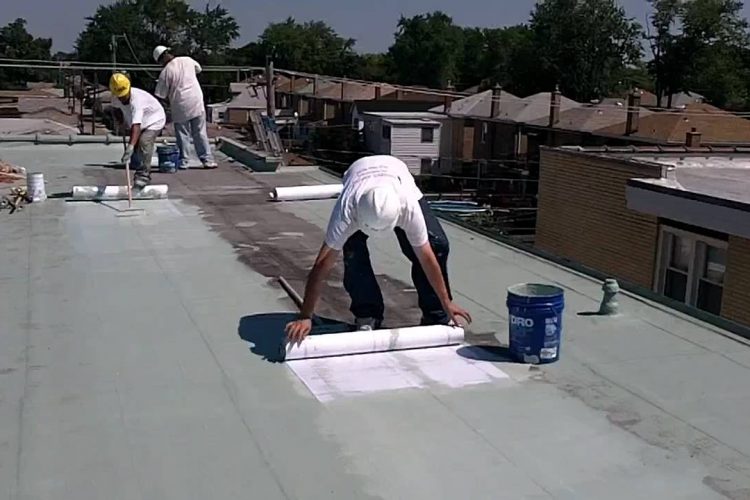 Thermoplastic polyolefin (TPO) roofing membranes represent a huge segment of the flat/low-sloped roofing market. We offer installation services for this rapidly-growing roofing membrane solution.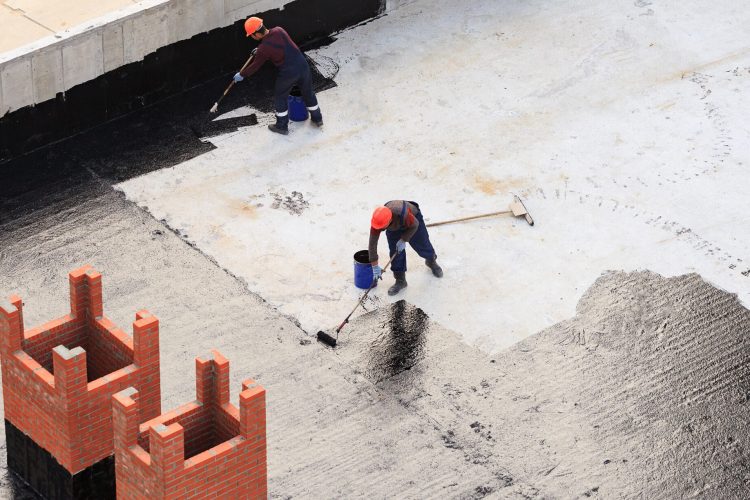 Roof coatings are a fantastic way to protect your existing roofing structure, extending its lifespan and saving you money in energy usage, potential repairs, and roof replacement. We provide roof coatings for businesses across El Paso.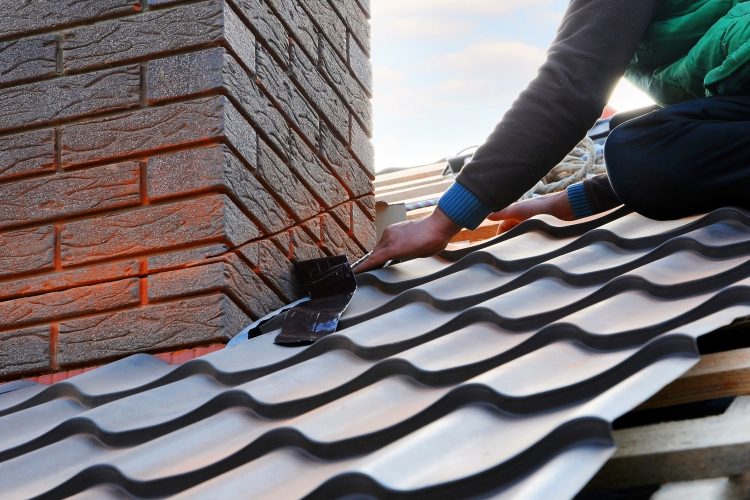 Metal roofs are gaining traction as an attractive, energy-efficient, and environmentally-friendly roofing option. Our team works with both metal shingles and sheets for our clients.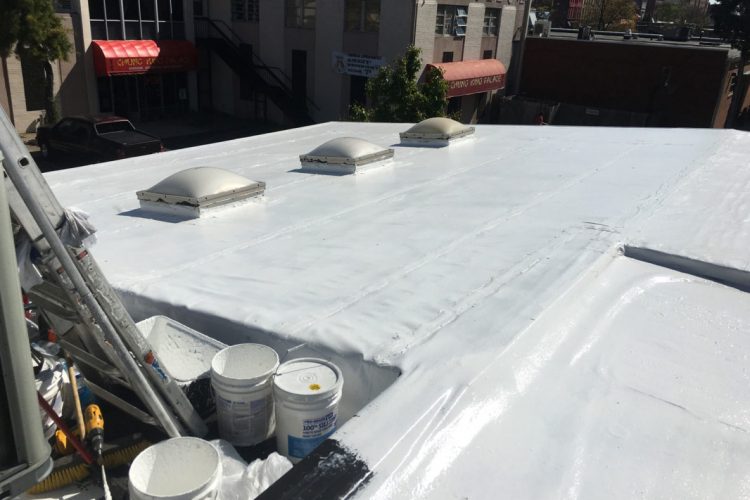 Along with TPO membranes, we can also work with Ethylene Propylene Diene Monomer (EPDM), Polyvinyl Chloride (PVC), and other roofing membrane systems as well.
Residential & Commercial Roofing Solutions
El Paso, Texas
The Southwest is well known for distinctive orange clay and concrete shingles, but homes in the El Paso area utilize a variety of roofing systems. With over a decade of experience, our team has seen and worked with every type of roof in the city and we are confident we can provide stellar results for both large and small projects.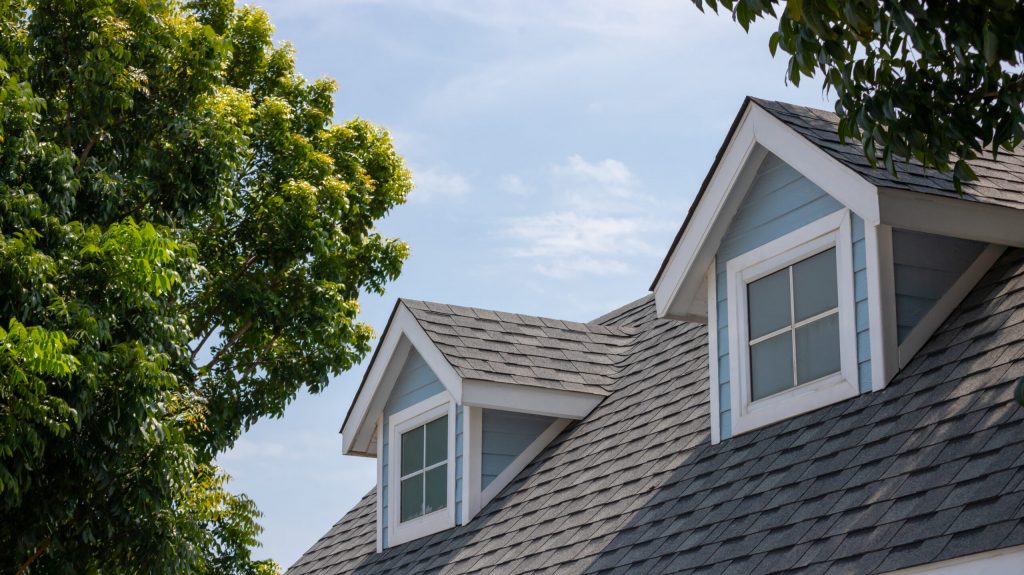 El Paso's businesses are what keep the city running and growing, which means their roofs need to be reliable and effective year-long. Our team can work on both commercial and industrial roofs, providing your business the roofing services you need so you can focus on what really matters to your operation.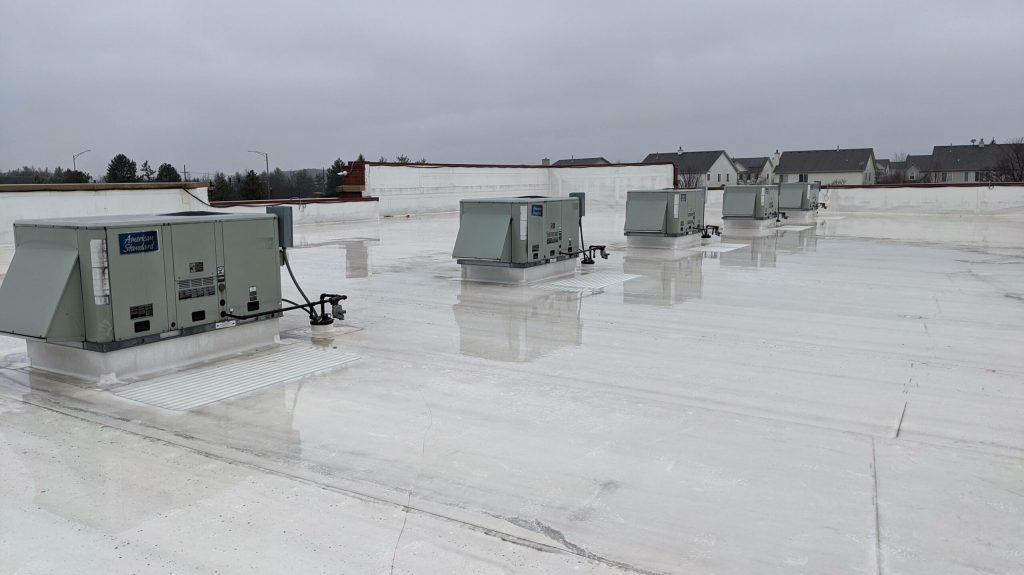 Century Roofing & Construction
Licensed, Bonded, & Insured!
CALL TODAY FOR YOUR FREE ESTIMATE: 915-503-2727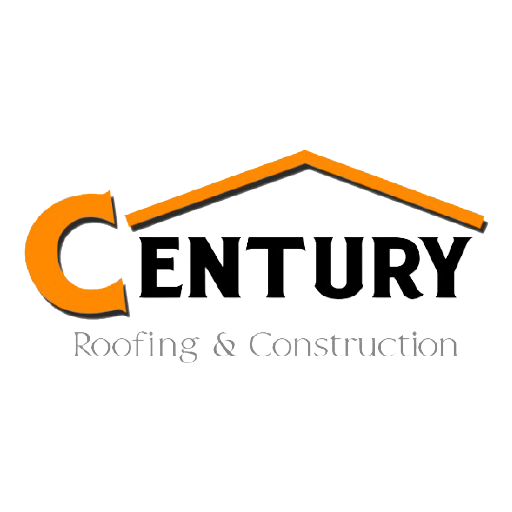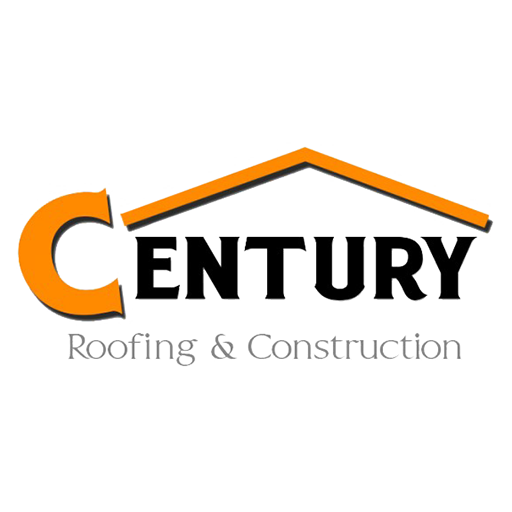 Why You Should Choose Our Established Roofing Company
Century Roofing & Construction was established in 2009 in response to serious hailstorms that caused severe damage in the El Paso area. From the beginning, our team of roofing contractors was able to provide relief to clients with a blend of stellar customer service and clear-cut results from our work.
Fast-forward to today, and our team has amassed a wealth of knowledge and experience working with the families and businesses that make up our city. Through perseverance, attention to detail, and genuine care, we've been able to forge strong connections with clients across El Paso. From simple maintenance work to full roof installations, we have the resources and professional roofers to complete the job at hand.
We are licensed, bonded, and insured, meaning you can have peace of mind as we work on your roofing project. At Century Roofing & Construction, we strive to go above and beyond with each and every client we have the privilege of working with.
Doing Our Part to Provide for Our Community
As Christians, the Century Roofing & Construction team provides aid to local charities and ministries. 3% of what we charge goes toward our ministry and helping the community in Juarez and El Paso, specifically towards Chrisitan charity and ministry for youth as well as those incarcerated in Juarez.
If you'd like to learn more about our ministry, simply reach out to our team.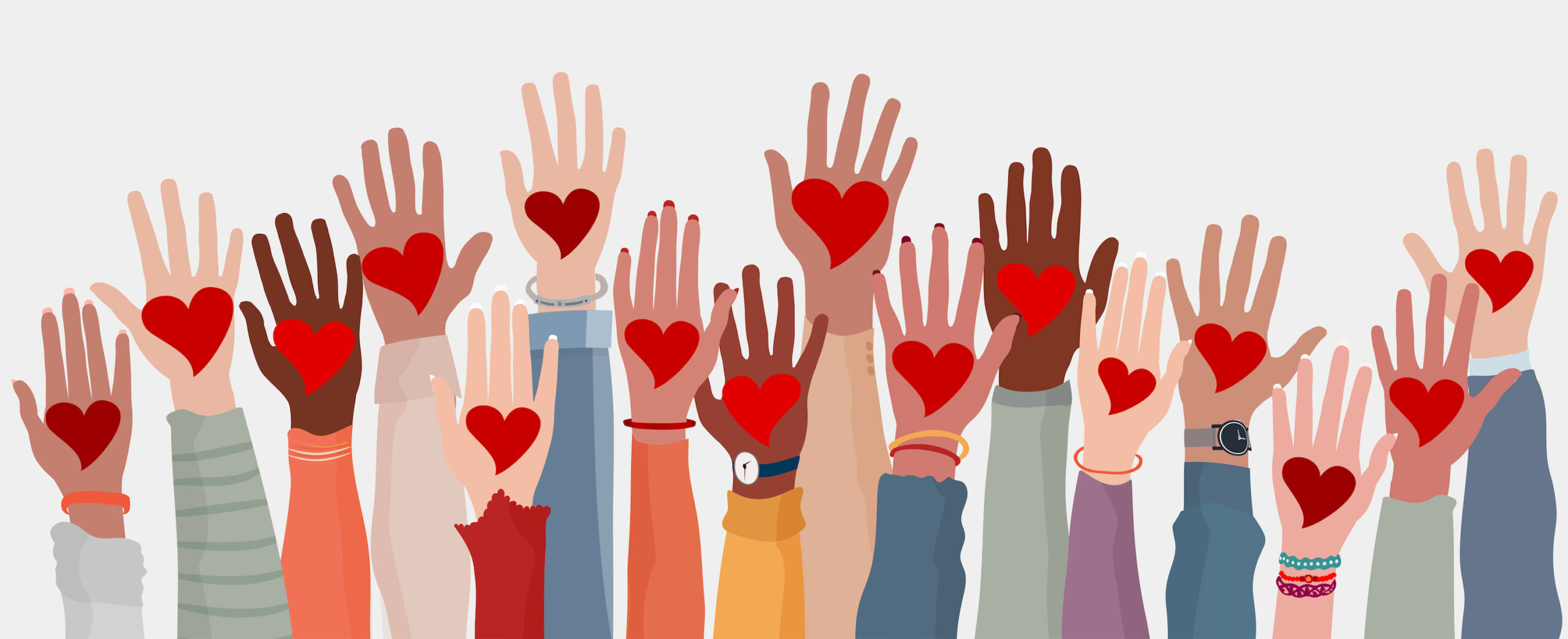 100% Customer Satisfaction guaranteed
Contact Century Roofing & Construction!
Ready to get started on your next roofing project? Our team is ready to help. If you are interested in receiving more information or would like a consultation and an estimate, contact us directly via phone or email today!